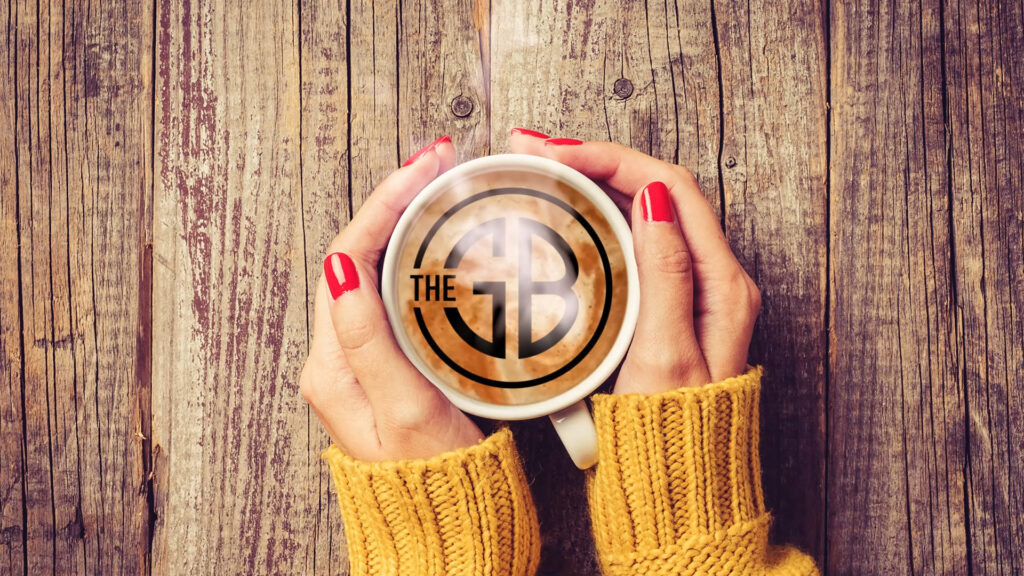 WARM SWEATER DAY: HEAT YOURSELF, NOT THE WORLD!
Op vrijdag 11 februari vindt de grootste klimaatactie van Nederland plaats: Warmetruiendag. The Groundbreakers doet mee aan dit landelijke initiatief van Klimaatverbond Nederland en roept iedereen op om ook mee te doen aan de energiebesparingsactie. Deelnemen is simpel: trek een warme trui aan en zet…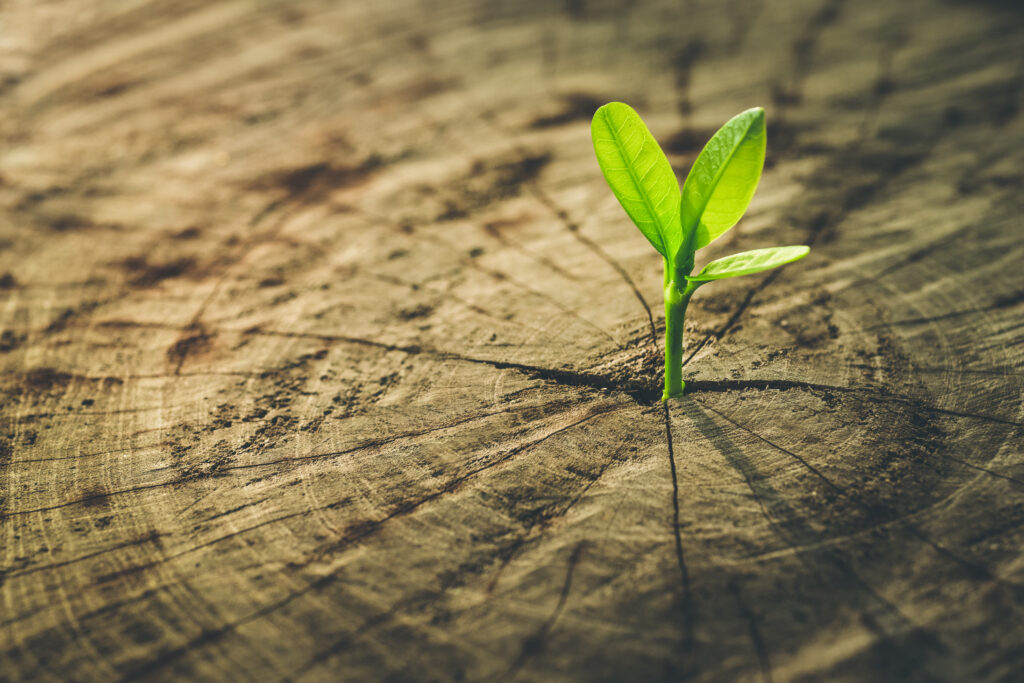 SUSTAINABILITY: HOW DO YOU DO IT? ENVIRONMENTAL BAROMETER HELPS!
Maandelijks zet The Groundbreakers een inspirerend initiatief, product of bedrijf in de spotlights. Door kennis en inspiratie te delen, willen we duurzame ontwikkelingen stimuleren en hopen we een bijdrage te leveren aan de vergroening van het bedrijfsleven. Deze keer lichten we graag Milieubarometer uit. Een…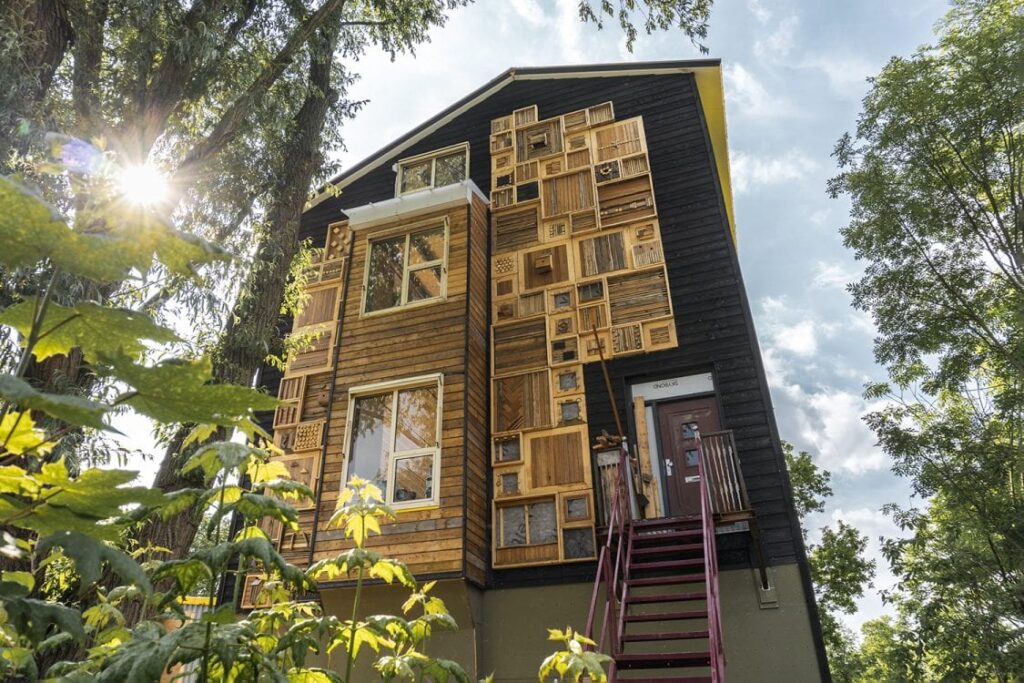 THE COURT OF CARTESIUS: CREATIVE BREEDING PLACE
Maandelijks zet The Groundbreakers een inspirerend initiatief, product of bedrijf in de spotlights. Door kennis en inspiratie te delen, willen we duurzame ontwikkelingen stimuleren en hopen we een bijdrage te leveren aan de vergroening van het bedrijfsleven. Deze keer lichten we graag het Hof van…