We are The Groundbreakers, the first green brand activation agency in the Netherlands.
The Groundbreakers invents and produces unique experiences for brands that want to stand out and realize a positive impact at the same time
Distinctive concepts are the foundation of our work. We bring brands to life in a unique concept that fits perfectly with the brand identity and objectives. The concepts we develop are brand experiences that attract attention, surprise and activate the target group.
We develop brand activations and events in-house, which enables us to produce them to our sustainable standards and in perfect detail. Nothing is impossible - we prefer to go off the beaten path.
Our brand experiences extend beyond the moment itself. We bring your story to the attention online and offline and always provide strong copy and top notch visuals.
Brand experiences in the most sustainable way.
The Groundbreakers contributes to a greener world. By making conscious choices from the beginning to the end of our work process, we minimize the negative impact on the environment and society. By using sustainable materials for the development of our set pieces, minimizing our CO2 emissions and plastic use and investing in sustainable innovation projects. We develop our events and activations in-house, so that we have a clear view of the entire production process and can continuously optimize it. Our ambitions go further, for example, we want to operate fully CO2 positive by 2024.
The Groundbreakers creates and produces outstanding brand activations.
Our green brand experiences are effective and always aimed at achieving marketing and communication objectives. Creativity, interaction and experience are crucial ingredients for our work. The Groundbreakers brings the story and identity of brands to life in unique concepts.
Make an impact together? Get in touch with us!
We are a full-service brand experience agency with creatives, designers, project managers and producers. The Groundbreakers has more than 15 years of experience in the event industry and is the first green brand activation agency in the Netherlands. Our team consists of professionals with a shared enthusiasm for creating extraordinary experiences in the most sustainable way.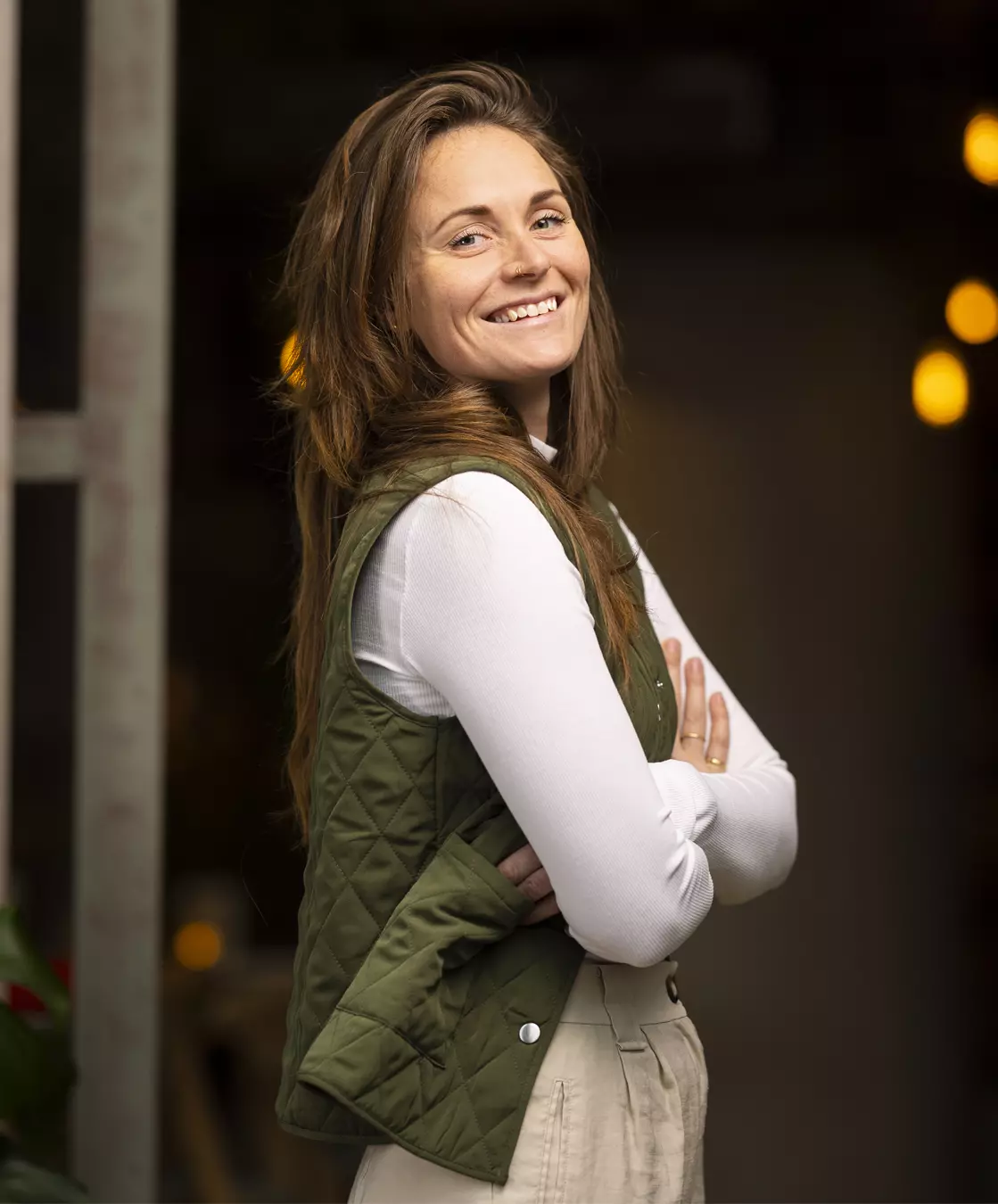 Elza
Project Manager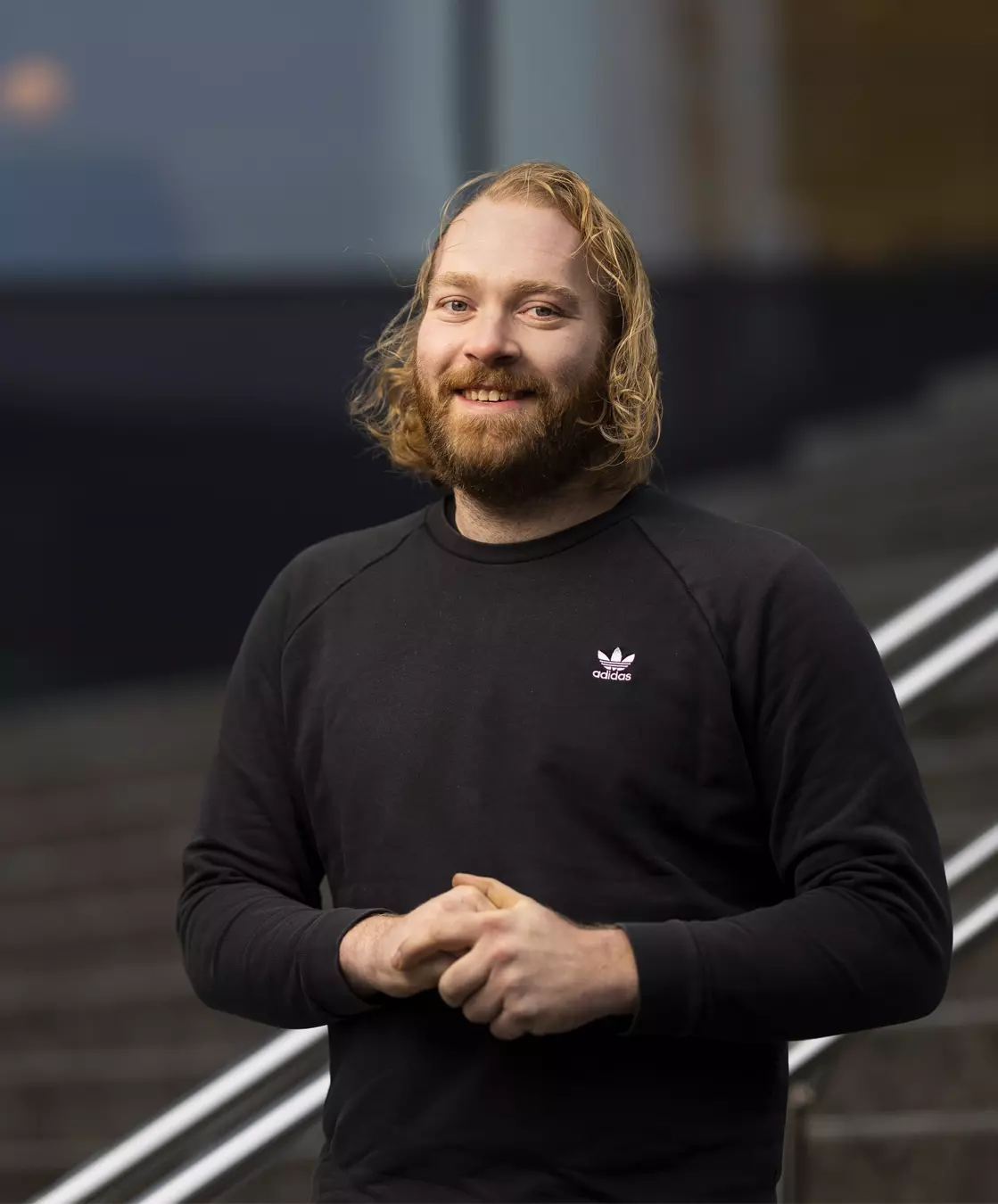 Tim
Producer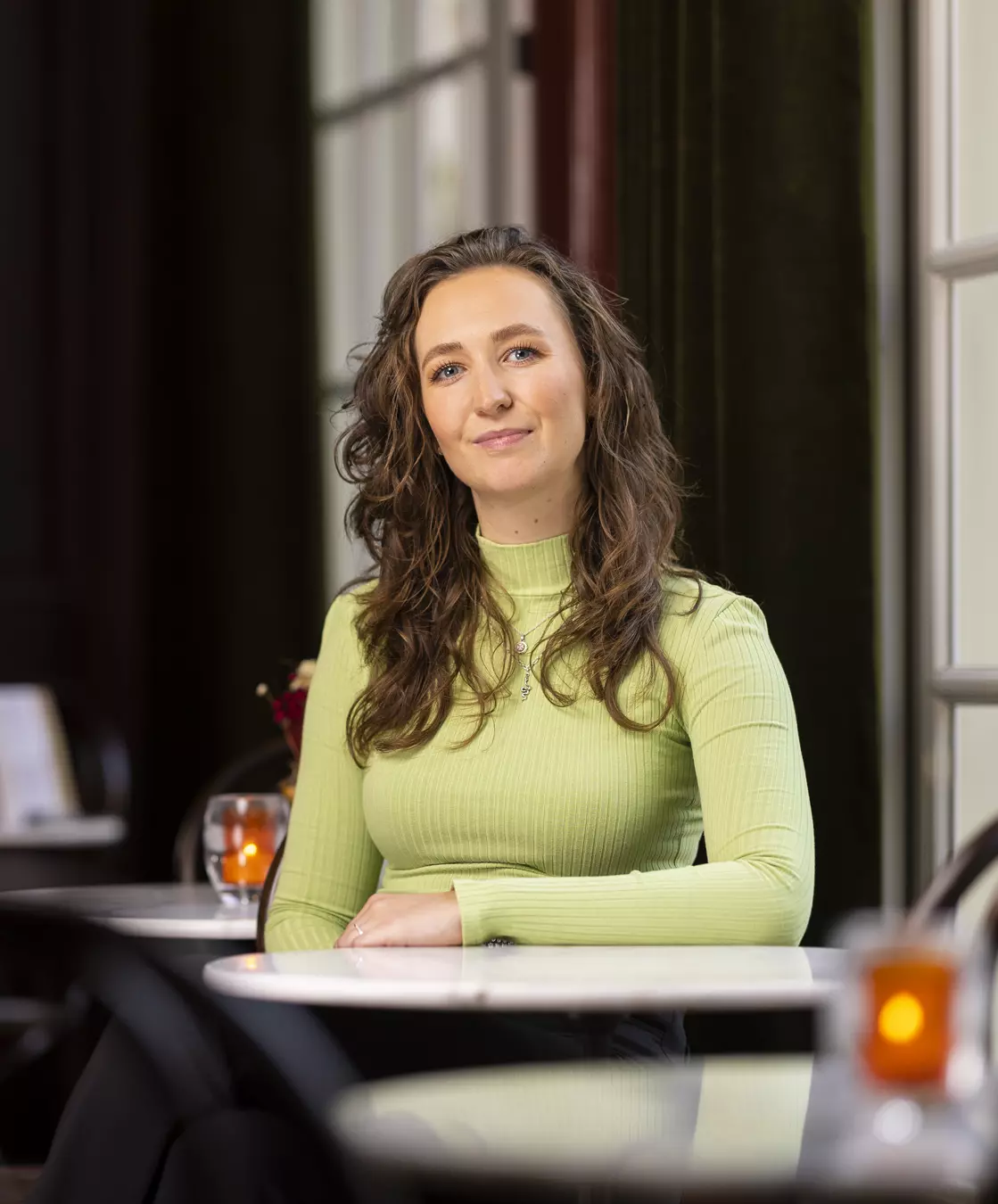 Lilian
Sales & Production lead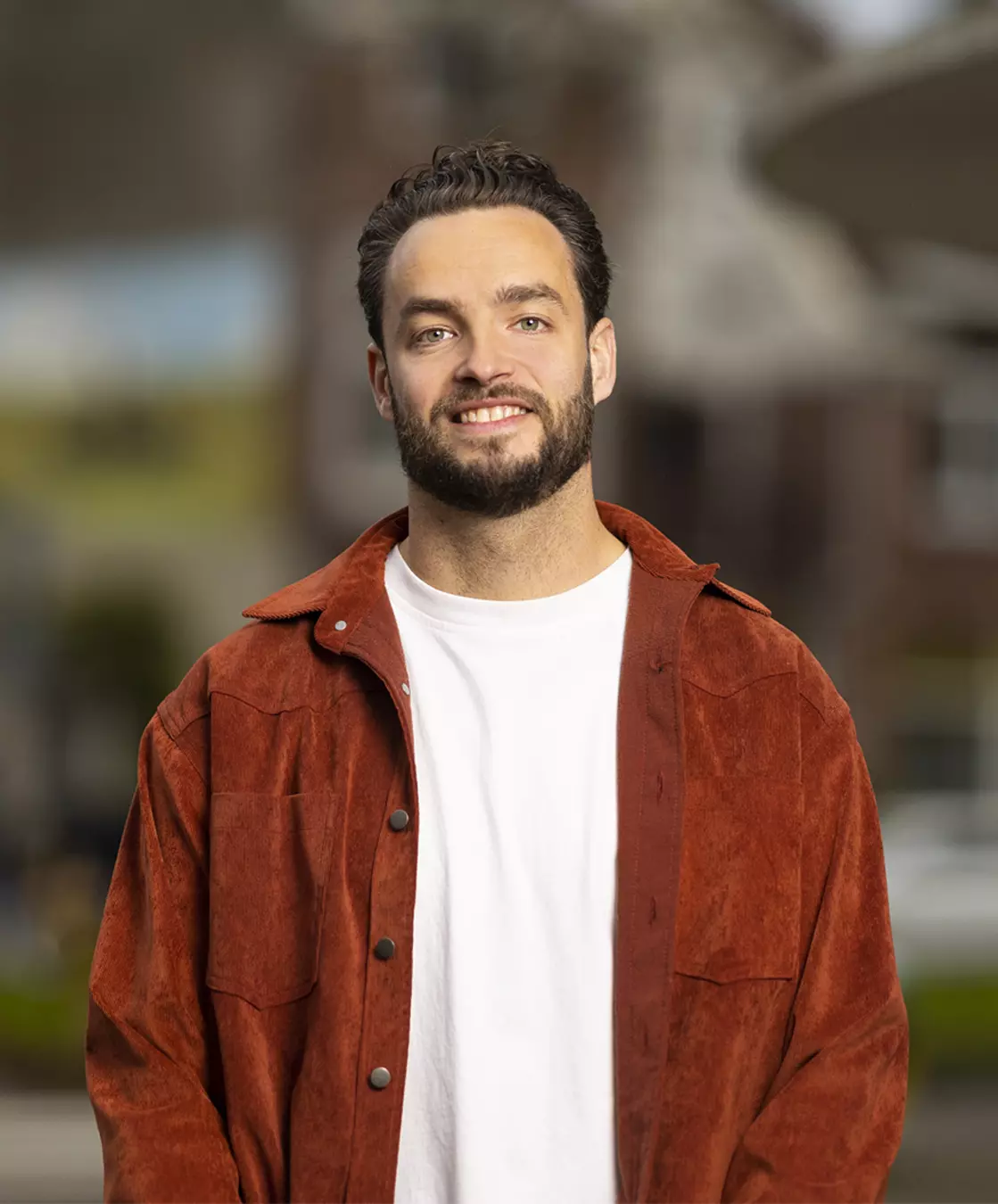 Morris
Producer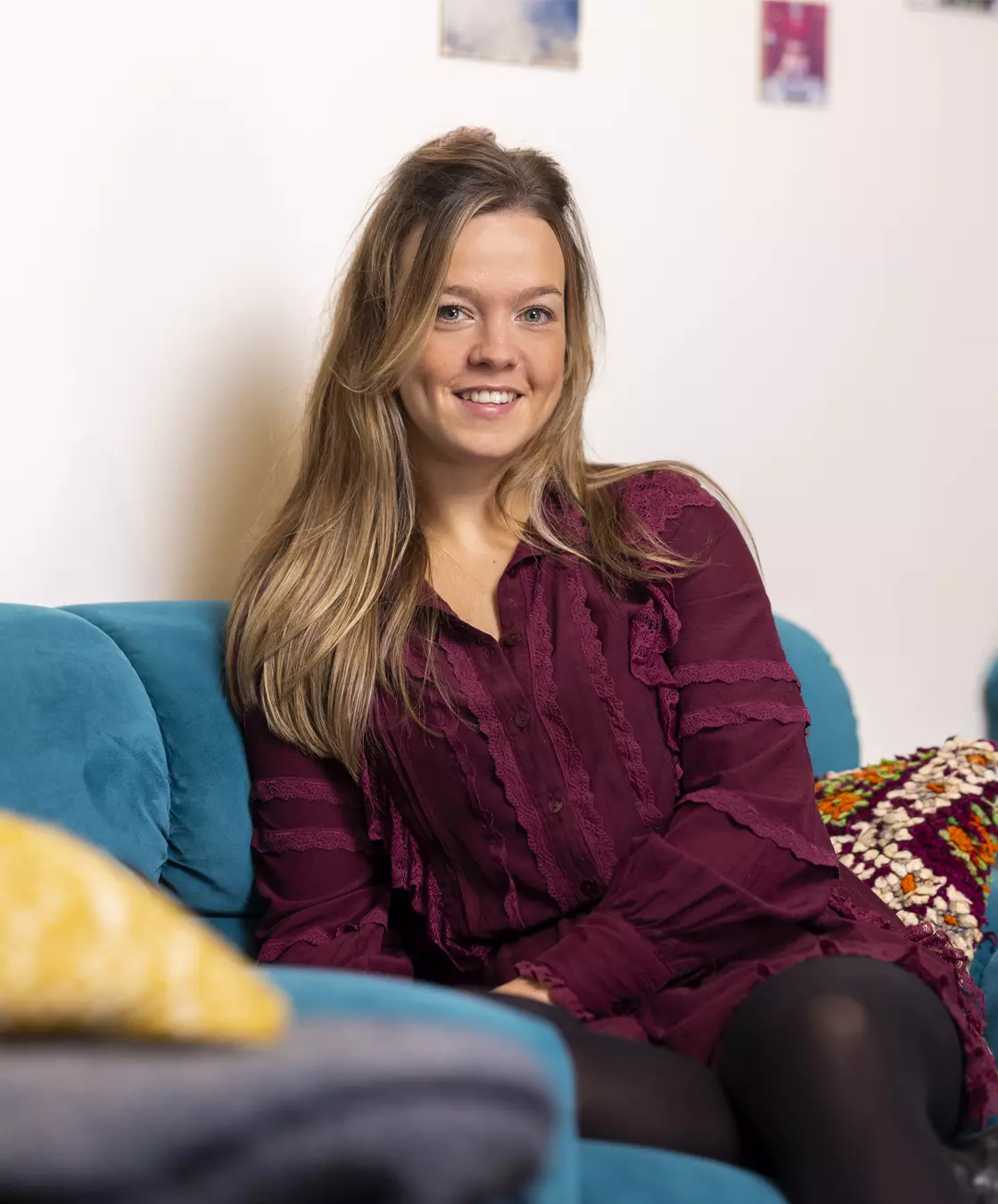 Charlotte
Project Manager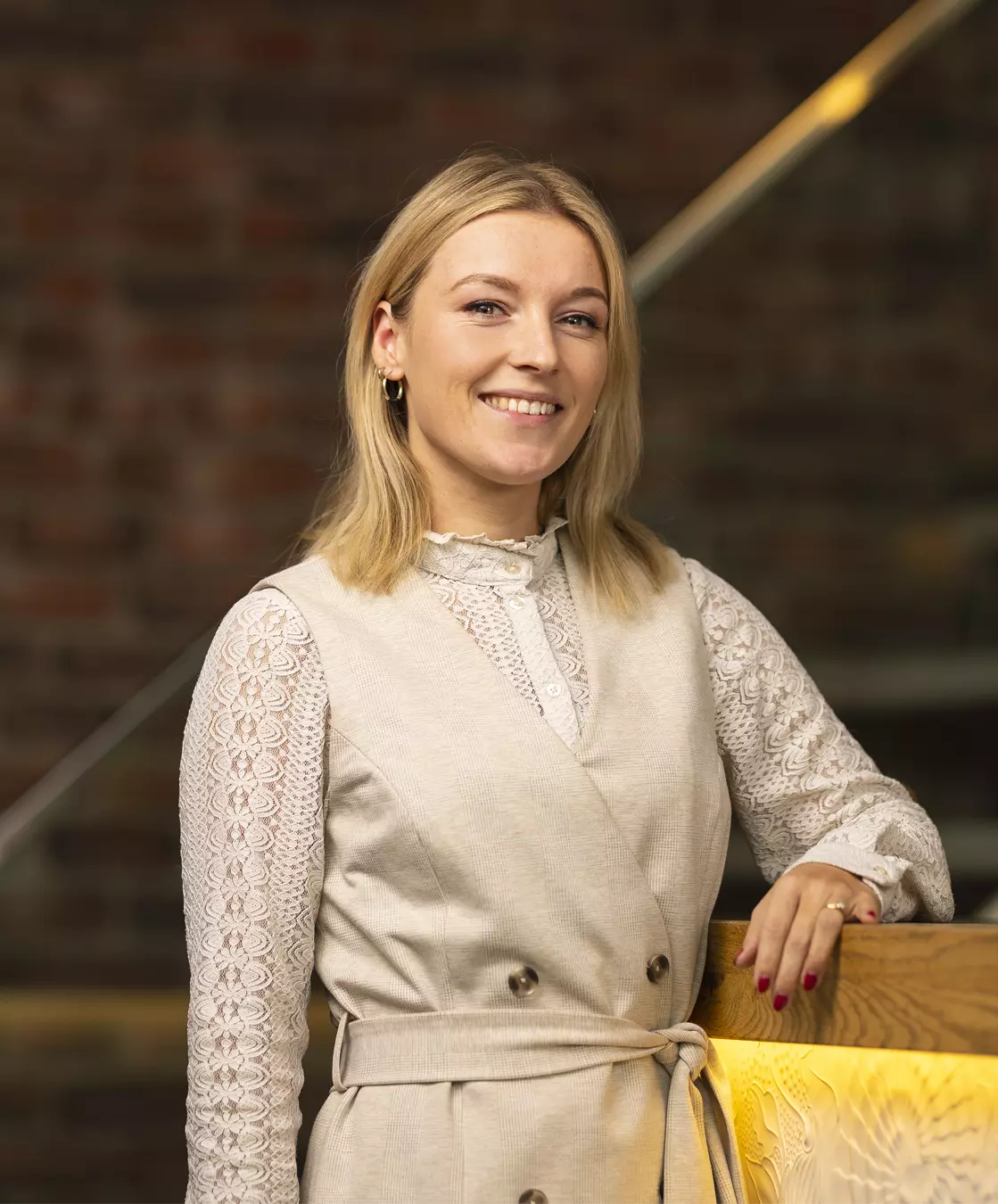 Giselle
Creative Manager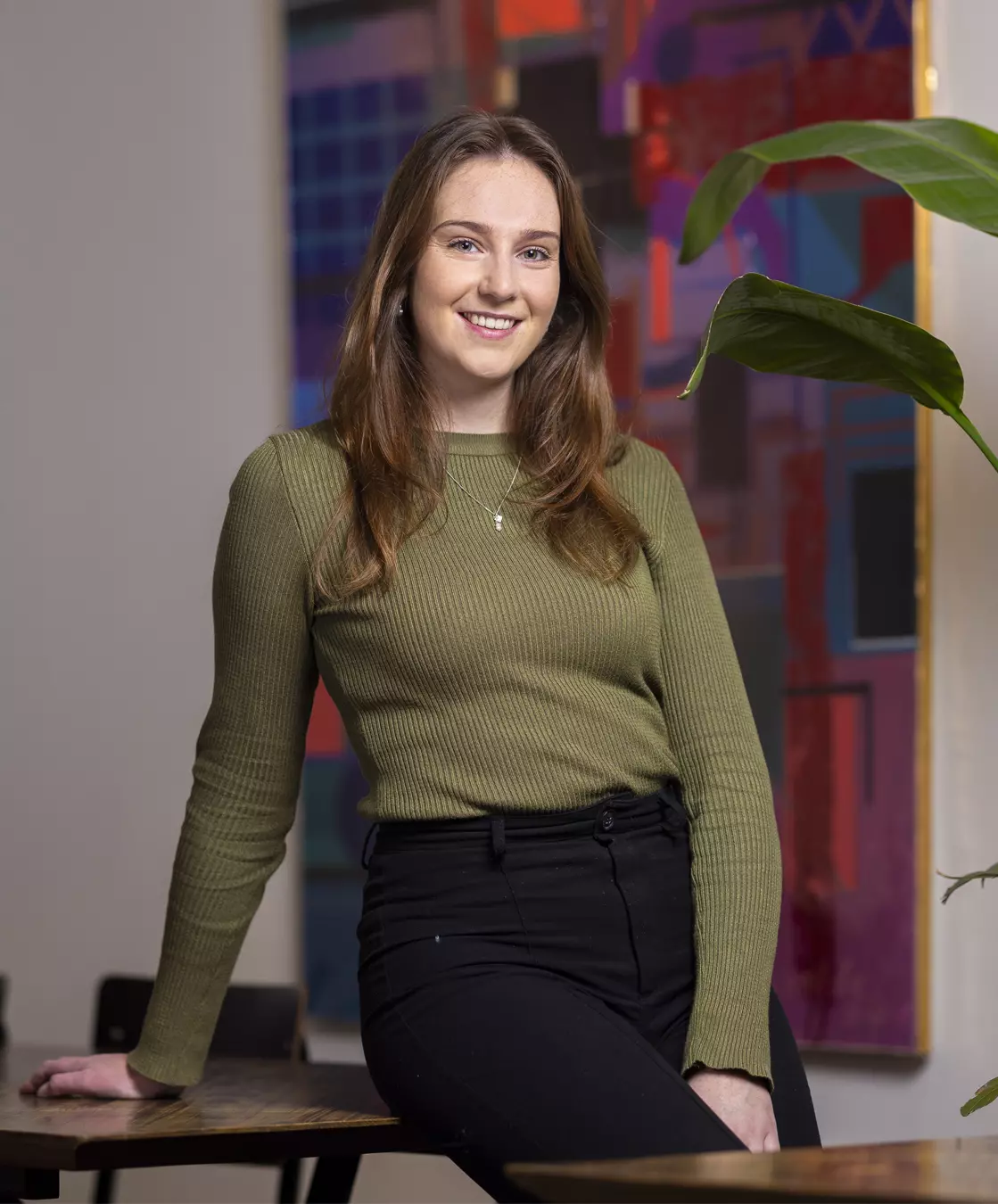 Chantal
Project Manager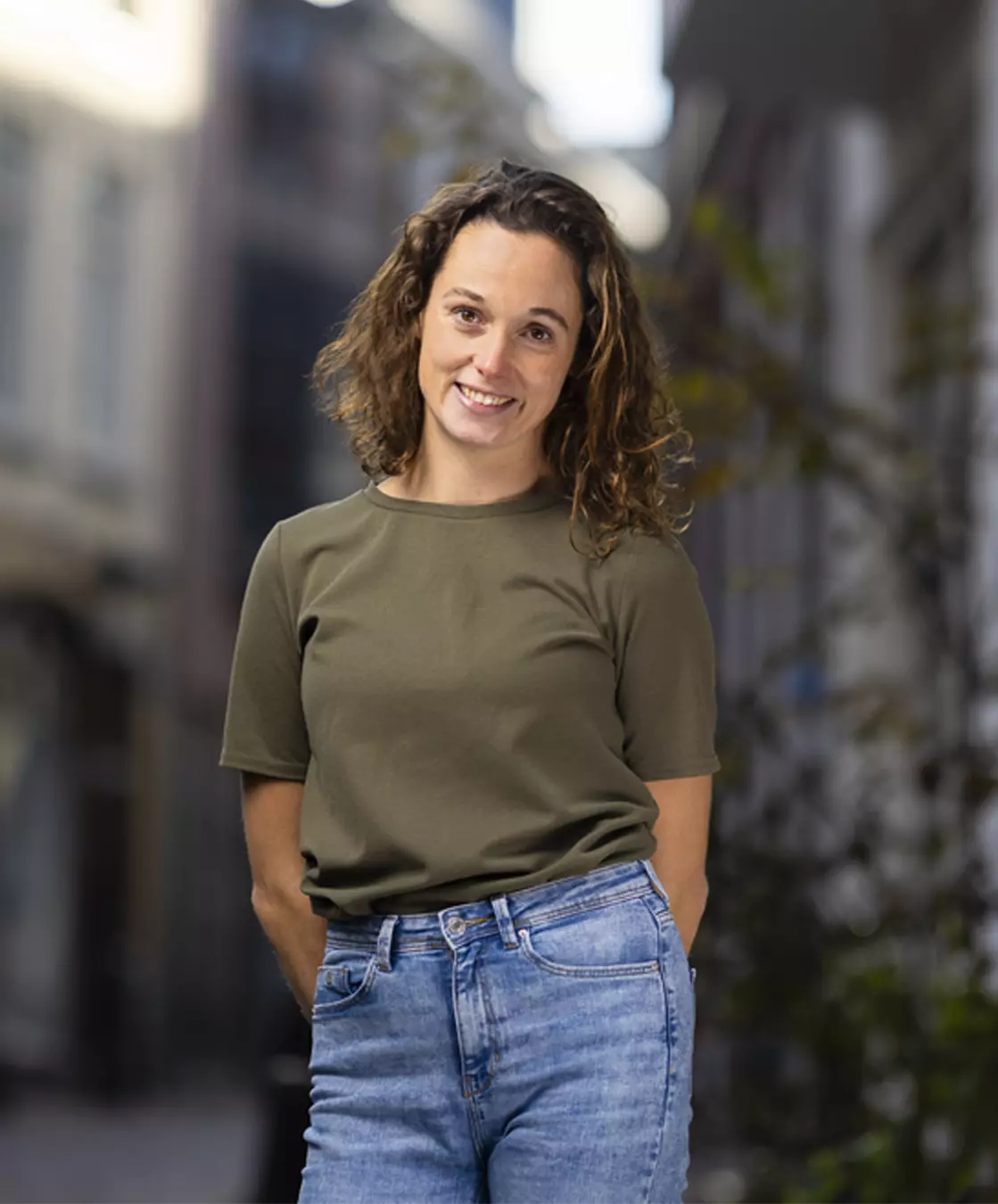 Bodil
Creative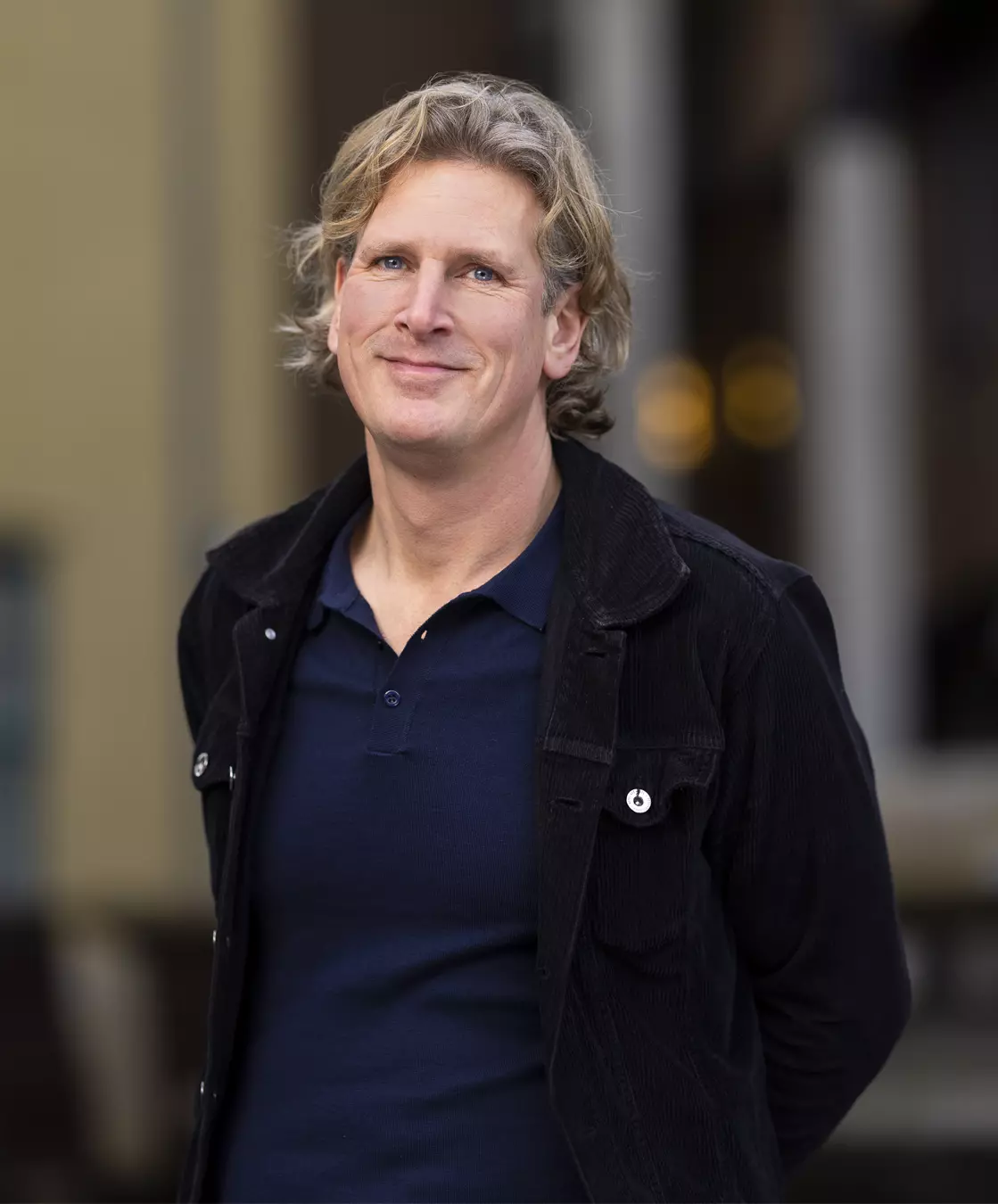 Martijn
Creative Director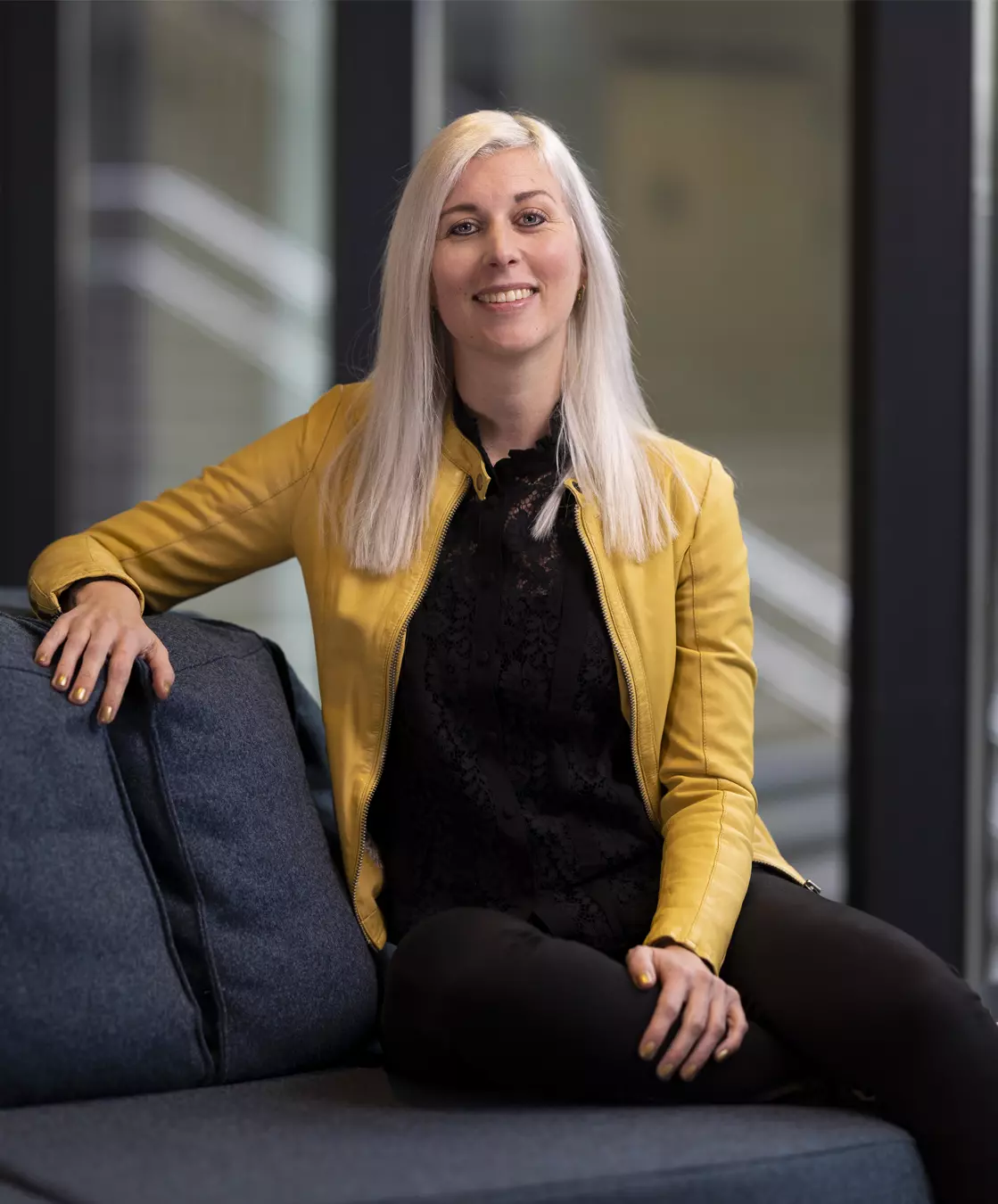 Vivian
Office Manager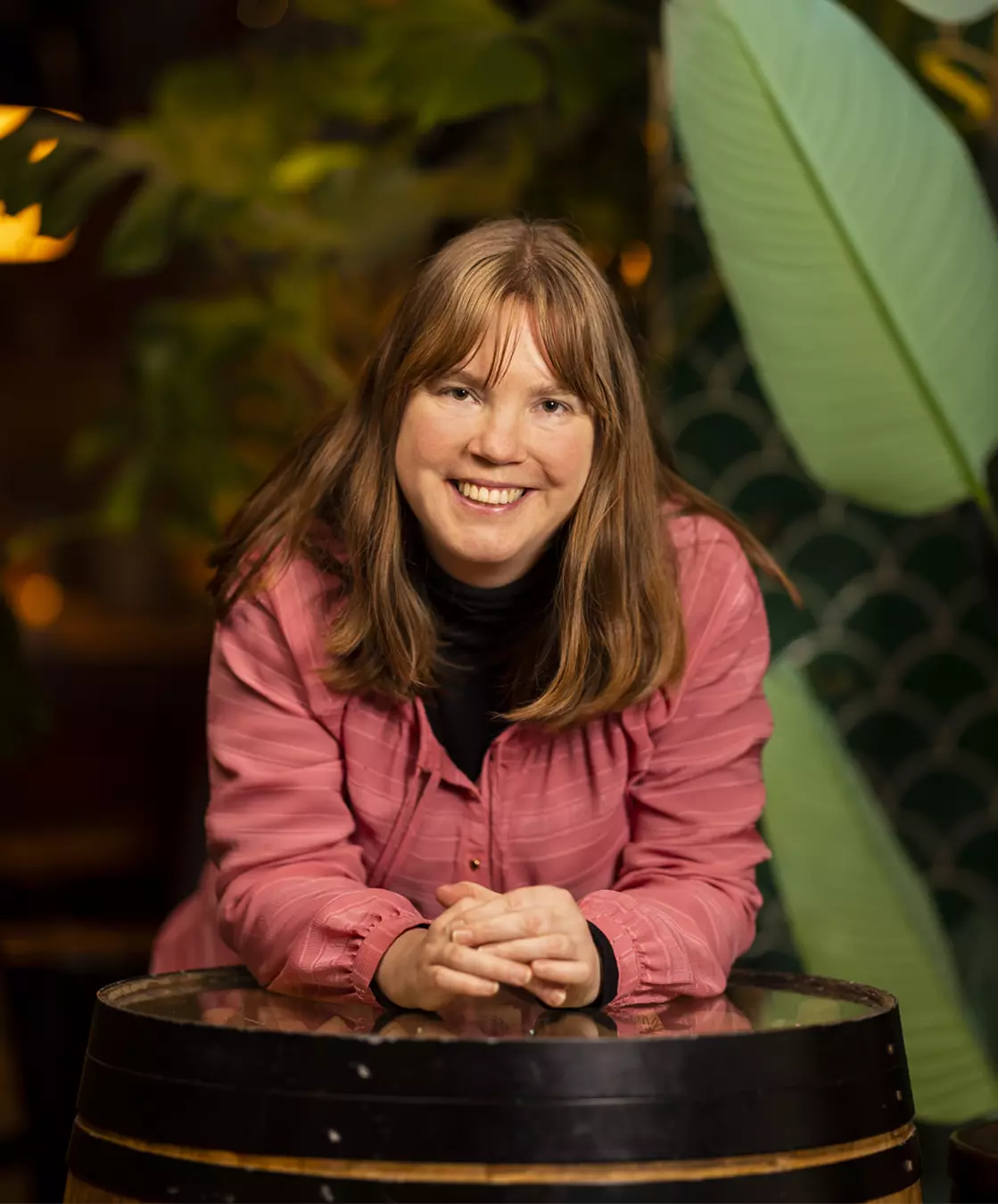 Judith
Designer
Make an impact together? Get in touch with us!