We are The Groundbreakers, the first green brand activation agency in the Netherlands.
The Groundbreakers creates and produces unique brand activations for (inter)national brands that want to stand out and make a positive impact along the way. 
Brand activations in the most sustainable way.
The Groundbreakers contributes to a greener world. By making conscious choices from the beginning to the end of our working process, we minimize the negative impact on the environment and society. By using sustainable materials to develop our set pieces, minimizing our carbon emissions and plastic use, and investing in sustainable innovation projects. We develop our brand activations in-house so that we have a clear view of the entire production process and can continuously optimize it. Our ambitions go further; we want to operate completely CO2 positive by 2024.
The Groundbreakers creates and produces outstanding brand activations.
Our green brand activations are effective and always focused on achieving marketing and communication goals. Creativity, interaction and experience are crucial ingredients for our work. The Groundbreakers brings the story and identity of brands to life in unique concepts.
Make an impact together? Get in touch with us!
We are a full-service brand activation agency with creatives, designers, production managers and producers. The Groundbreakers has over 15 years of experience in the event industry (formerly as ID310) and became the first green brand activation agency in the Netherlands in 2021. Our team consists of professionals with a shared enthusiasm for creating extraordinary experiences in the most sustainable way.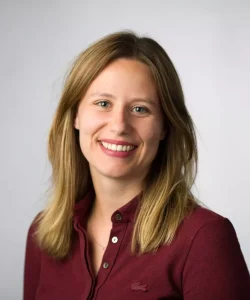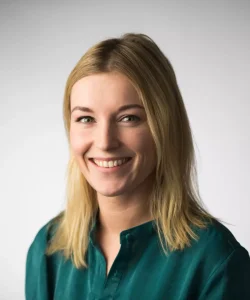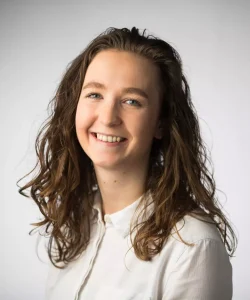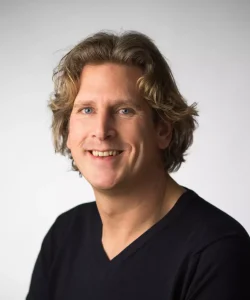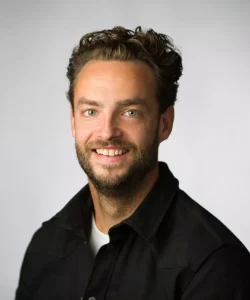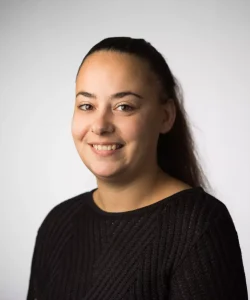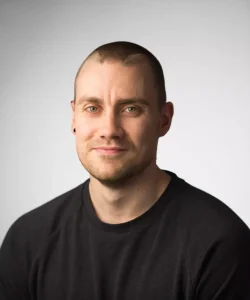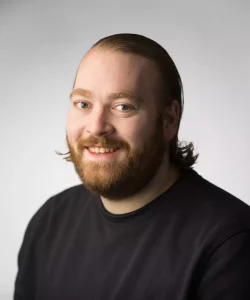 This is what customers are saying about us.
"Complete care. Professional. Rapid consulting. Everything under control. Taken care of down to the smallest detail. Always going for the extra mile. And no surprises afterwards!"
"The Groundbreakers transformed a heavy topic like dementia with a lot of creativity into an easy and welcoming event setting. The collaboration went smoothly due to the quick communication but above all it was inspiring"
"The Groundbreakers listens carefully to the needs of the brand and they come up with an innovative concept or idea every time! Clear in communication, always on time and on budget"
"With the creative input and practical contribution of The Groundbreakers, we succeeded in bringing national attention to psychosocial consequences of serious physical illnesses!"
Every month, The Groundbreakers puts an inspiring initiative, product or company in the spotlight. By sharing knowledge and inspiration, we want to stimulate sustainable developments and we hope to make a contribution

Every month, The Groundbreakers puts an inspiring initiative, product or company in the spotlight. By sharing knowledge and inspiration, we want to stimulate sustainable developments and we hope to make a contribution

The Groundbreakers is het eerste groene merkactivatiebureau van Nederland. Wij bedenken en produceren unieke merkactivaties voor merken zoals NS, Klépierre en Zwitserland Toerisme. Die merkactivaties ontwikkelen we op de meest